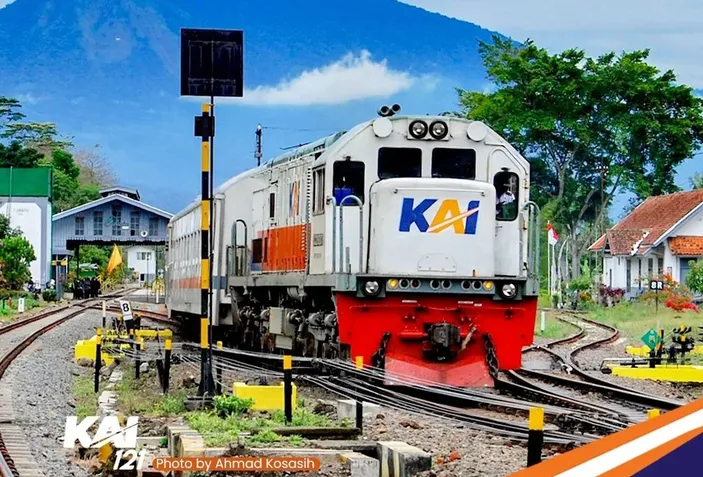 //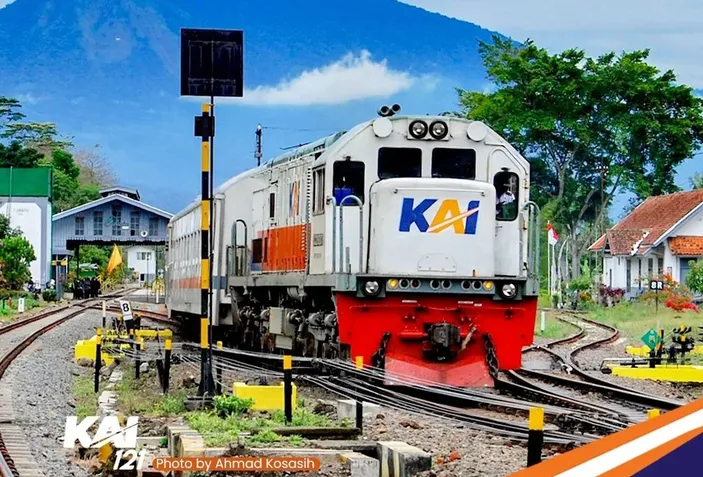 1. Selecting a Station and Route
Choose your departure and destination station. Ensure to check the train departure schedules on the official website or app of PT KAI (Indonesian Railways Company).
2. Ticket Purchase
You can buy train tickets through various methods:
Online: Access the official PT KAI website or mobile app.
At the Station: Visit the ticket counters at the train station.
Ticket Agents: Some travel agencies and convenience stores also sell train tickets.
3. Ticket Payment
Payment for train tickets can be made in cash at the counter or online via credit/debit cards.
4. Checking Schedules and Information
Verify your departure and arrival times, platform information, and any other details regarding your journey. Double-check for any updates or changes in the schedule.
5. Before Departure
Arrive at the station well in advance to avoid any last-minute rush.
Ensure you have your ticket, identification, and any necessary belongings.
Familiarize yourself with the station layout and find the platform for your train.
6. Boarding the Train
When your train arrives, confirm the train number and departure time from the display or announcement.
Have your ticket ready for inspection and board the train. Stow your luggage securely in the designated areas.
7. During the Journey
Enjoy your ride! Respect other passengers' space and follow train regulations.
If you have any queries or need assistance, train staff are usually available to help.
8. Arrival at Destination
Gather your belongings before your station arrives.
Prepare to disembark and ensure you have all your belongings with you.
9. After Arrival
Once off the train, follow the signs to exit the station.
If needed, you can find transportation options like taxis or ride-hailing services outside the station.
10. Additional Tips
Keep an eye on your belongings throughout the journey.
Stay updated with any announcements or changes during your travel.
By following these steps, you'll have a smooth and enjoyable train journey in Indonesia. Safe travels!